MTS is one of Europe's most technologically advanced and environmentally friendly road tank cleaning stations and is based in the heart of the Liverpool Dock area.
At MTS Tank Cleaning we listen to you, our customers, and to the industry you serve – you both have clearly stated the need to develop wash systems beyond existing standards and, as a result, we have invested heavily in the most technologically advanced equipment of its type.
MTS works in partnership with its customers, providing a reliable, top quality service.
MTS meets, and in most cases surpasses, all current standards for tank cleaning. It has gained approval and high recommendation from major food manufacturers and tanker operators alike.
To view a full list of our services
At MTS Tank Cleaning Ltd. we are committed to providing our customers with the highest levels of customer service.
MTS Tank Cleaning will endeavour to achieve this through:
Effective Leadership of well trained and motivated staff
A strong commitment to health and safety for everyone
Respect for our environment
Making a positive difference to the community we serve
Making MTS Tank Cleaning Ltd. a great place to work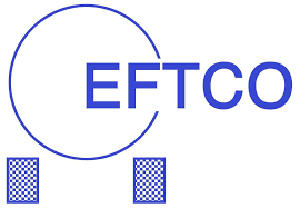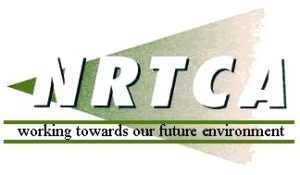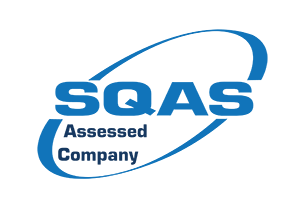 MTS (Tank Cleaning) Ltd,
164 Regent Road,
Liverpool,
L20 8DD.
Tel: [0044] 0151 922 7832
Fax: [0044] 0151 922 7674
Head Office,
114 Grove Road,
Swatragh,
BT46 5QZ.
Tel: [0044] 028 7940 1555
Fax: [0044] 028 7940 1872